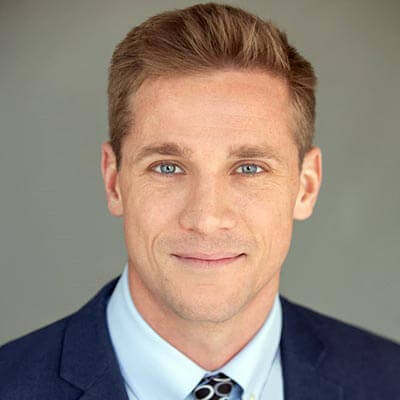 Colin Hawley
Legislative Advocate
Colin is a fourth-generation Californian with broad experience in the real estate, technological, political and athletic sectors. Upon graduation from the University of California-Berkeley, where he was recruited as a student-athlete for rugby, Colin accepted a position in the War Room for Meg Whitman's campaign for Governor in 2010, filling media tracking and communications duties.
In the California Legislature, Colin spent two years with the State Assembly as a communications consultant developing key messaging around the State's most pressing issues. His duties included local and statewide email outreach, op-ed creation and placement, direct mail creation, and digital media strategy and execution.
Prior to his work for the Caucus, Colin was contracted to play for the United States Rugby team. His highlights include the 2011 15's Rugby World Cup, the 2011 Pan-American Games, and the 2013 Rugby Sevens World Cup.
After retiring from international rugby, Colin returned to the Bay Area to continue athletics with the Olympic Club of San Francisco as Director of Rugby Sevens. While with Olympic Club, he took a position as a Project Manager for a real estate developer, Branagh Development, as well as working for an online community engagement software platform, Lithium Technologies. Later, he joined the technological company ServiceTitan, specializing in developing enterprise level partnerships throughout the United States.
Most recently, Colin was elected to the USA Rugby Congress as one of five International Athlete Representatives (IA) to assist in the restructure of the organization with a focus on player advocacy.