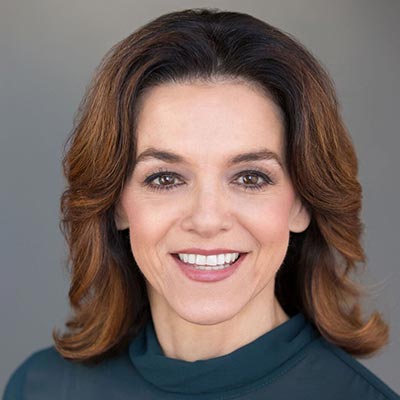 Amy Brown
Partner | Legislative Advocate
Amy Brown represents Arc Strategies' clients before the California State Legislature and Administration and provides consulting services to various local agencies. She is also the Editor and Publisher of the Public Retirement Journal and the PERS Public Agency Coalition Alert – two monthly publications that cover public pension and health care issues, local government employee relations, and industry expert perspectives.
Prior to her work with the firm, Amy was a legislative representative for the League of California Cities, advocating on behalf of all 478 cities in the state in the areas of public retirement, workers' compensation, labor relations, telecommunications, elections, open meetings and records, and conflict of interest issues. During this time, she also served on the Board of Directors of the California Commission on Workers' Compensation (CCWC), an association that was actively involved in the workers' compensation reform package passed by the Legislature and signed by Governor Arnold Schwarzenegger in 2004.
Before joining the League, Amy worked as a consultant for Shannon, Davis & Associates, a human resources and management consulting firm which provides services to cities, counties, and special districts throughout California. Among her diverse projects in that capacity, Amy was privileged to serve the City of Citrus Heights when it incorporated in 1997. She has also worked for the City of San Jose, the Town of Los Gatos, and the City of Oakland.
While working towards her Master's degree in Public Administration from Cal State Hayward, Amy served as a legislative aide to former Assembly Member Mike Sweeney. She has a Bachelor of Arts degree in Politics from the University of California at Santa Cruz and currently serves on the Board of Directors of the Leadership California Institute.