We deliver results for our clients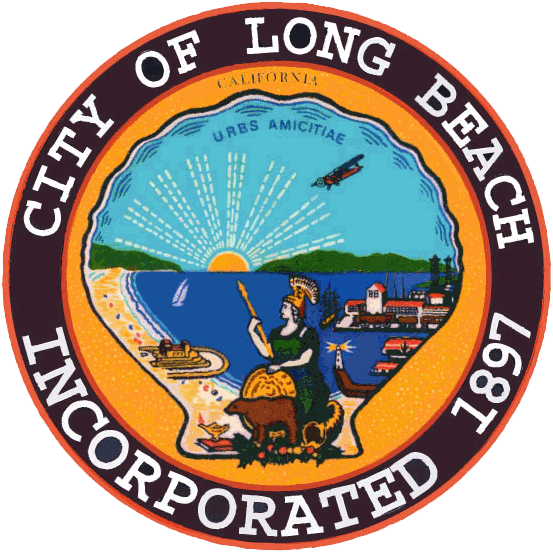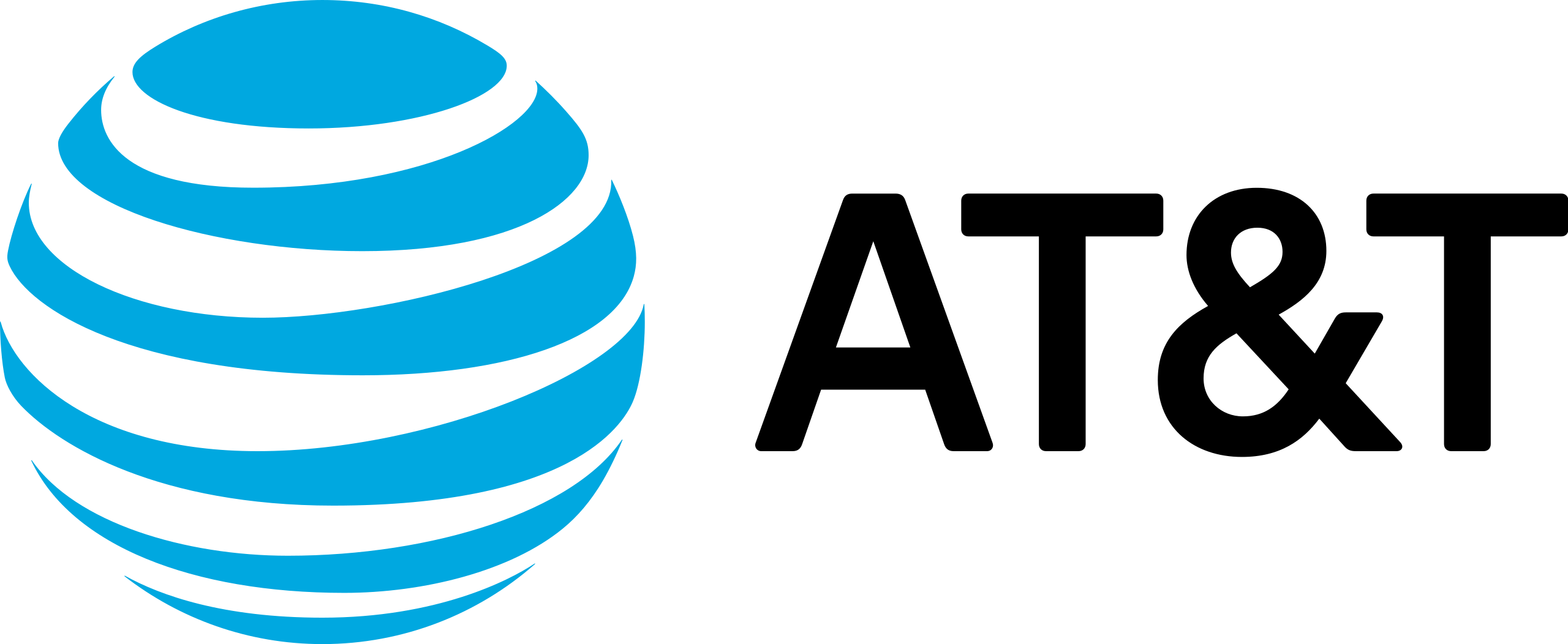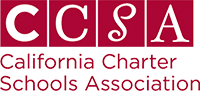 Our work with ARC Strategies is more a partnership than a typical lobbyist-client relationship. They invest time and energy to deeply understand the issues that matter most to our members, and then provide insightful, actionable and targeted advice to execute on our legislative priorities. They use their expertise and knowledge about California's policy environment to identify realistic and practical outcomes to meet our and the members' legislative goals. While they lean towards consensus-building and compromise, they are prepared to take on opponents on behalf of us and our members. They have been instrumental in our most important and decisive wins over the past several years.
Chief Advocacy Officer, California Charter Schools Association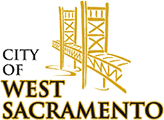 The team at Arc Strategies gets things done in Sacramento because they're universally respected, have a deep knowledge of the issues, and possess a unique ability to distill complex problems into actionable policy proposals. With their help, West Sacramento has been highly successful in advancing its state-level policy and funding goals while cultivating a reputation for being prudent, thoughtful, and effective.
Government Affairs Manager for the City of West Sacramento
"Arc Strategies boasts a diverse client list that includes business giants like Safeway, the California Medical Association, local water board, Indian tribes and local governments."

"Arc Strategies is a valued partner and strong advocate in the Capitol. The firm takes the time to understand the impact of key issues on our business, and to skillfully communicate our perspective to lawmakers. They also are highly proactive, responsive, and effective."
Director of State and Local Government Relations
"They were in every fight this year. NFL Players, Uber, Water Bond, Optometrists, Medi-Cal, etc..."
2014 End of Session Awards

"Arc Strategies are exceptional guides on the rarely straight or smooth path of influencing public policy. We have enjoyed the journey as well as the progress toward our legislative goals."
LMG Holdings, Inc.
Let's work together
Would you like to discuss a project or offer a comment? Please contact us through the form on this page, or feel free to call us any time at (916) 341-0808.