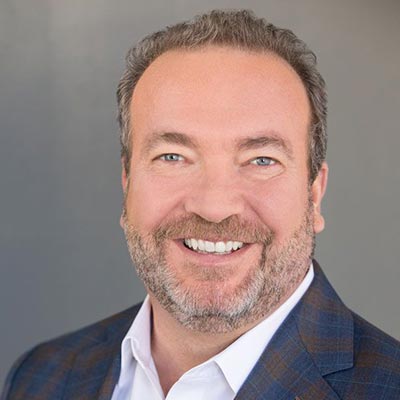 Dominic DiMare
Partner | Legislative Advocate
Dominic was raised in, and around, a thriving California‐based family produce company and learned every aspect of the family enterprise from the ground up. From picking tomatoes, loading rail cars and trucks to developing overseas business opportunities, Dominic has been involved in nearly every facet of business. His experience lead him to the halls of the California State Capitol where he used his background to help educate legislators, advocate for the industry and eventually represent more than 16,000 business members before the Legislature and Administration as the Vice‐President of Governmental Affairs for the California Chamber of Commerce (CalChamber). Dominic's lobbying and management skills allowed him to lead coalitions of diverse business interests that worked on a variety of issues, including the general business response to the statewide energy crisis, outsourcing, taxation, workers' compensation, telecommunications, financial privacy and California's new policies on climate change.
Prior work experience includes: Legislative Director for Assemblymember Dennis Cardoza, (D‐ Atwater) where Dominic was responsible for managing the Assemblyman's legislative agenda; Consultant to the Assembly Committee on Agriculture, where he was the lead for policy analysis and drafting and resolving disputes between interested parties; and Lobbyist for the Agricultural Council of California, an association that represents agricultural cooperatives. Dominic also has experience working for FTK Holland BV, a fruit and vegetable import company located outside of Rotterdam, Holland.
Dominic is member of the Board of Directors of the DiMare Company, a member of the Board of Directors of Aquaai a marine robotics company, a past President and member of the Board of Directors of the Institute of Governmental Advocates, a founder and past President of the River Charter Schools Board of Directors; a past member of the Board of Directors of the Western Growers Association; a past member of the Board of Directors of the Asian Pacific Leadership Project; and a past member of the Board Directors for the Yolo Basin Foundation.
Dominic and his wife are partners in Elevation Ten a small production winery in Clarksburg, CA.
Dominic earned a Bachelor of Arts degree in History and Public Communications from American University in Washington D.C. and a Juris Doctorate from the McGeorge School of Law, University of the Pacific.