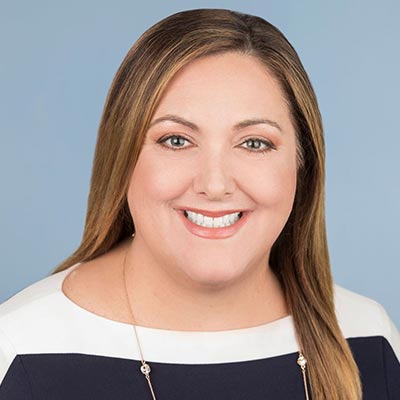 Kim Craig
Partner | Legislative Advocate
Kim Craig has worked for almost 20 years in the public sector providing strategic policy advice at both the state and local levels.
Most recently, Kim served as the Chief Deputy Cabinet Secretary in the Office of Governor Edmund G. Brown, Jr. where she managed a variety of issues including Natural Resources, Water, Housing, Transportation and Cannabis. During her tenure in the Governor's office Kim led the negotiations for the administration on Proposition 68- the recently approved parks, water and climate bond. Additionally, she worked with the Legislature to pass a permanent funding source for housing –The Building Homes and Jobs Act and negotiated the necessary changes to integrate the state's medicinal cannabis statutes with Proposition 64 which resulted in the Medicinal and Adult –Use Cannabis Regulation and Safety Act (MAUCRSA).
Before joining the Governor's office, Kim Craig served as special assistant in the Office of California State Assembly Speaker Toni G. Atkins. She managed all water policy and special projects for the Speaker. She was an advocate at KP Public Affairs from 2012 to 2014, chief of staff in the Office of California State Assemblymember Toni G. Atkins from 2010 to 2012 and deputy chief of staff in the Office of California State Senator Denise Moreno Ducheny from 2005 to 2010 where she spent a majority of her time working on budget issues for the Senate Budget Committee Chair.
Before moving to Sacramento, Kim served as senior policy adviser in the Office of San Diego City Councilmember Toni G. Atkins from 2000 to 2005 where she focused on infrastructure financing, water and local energy issues. She started her career as a field representative in the Office of California State Assemblymember Denise Moreno Ducheny from 1996 to 2000.
Kim holds a Master of Public Administration degree from San Diego State University and a Bachelor of Arts degree from the University of California at San Diego.